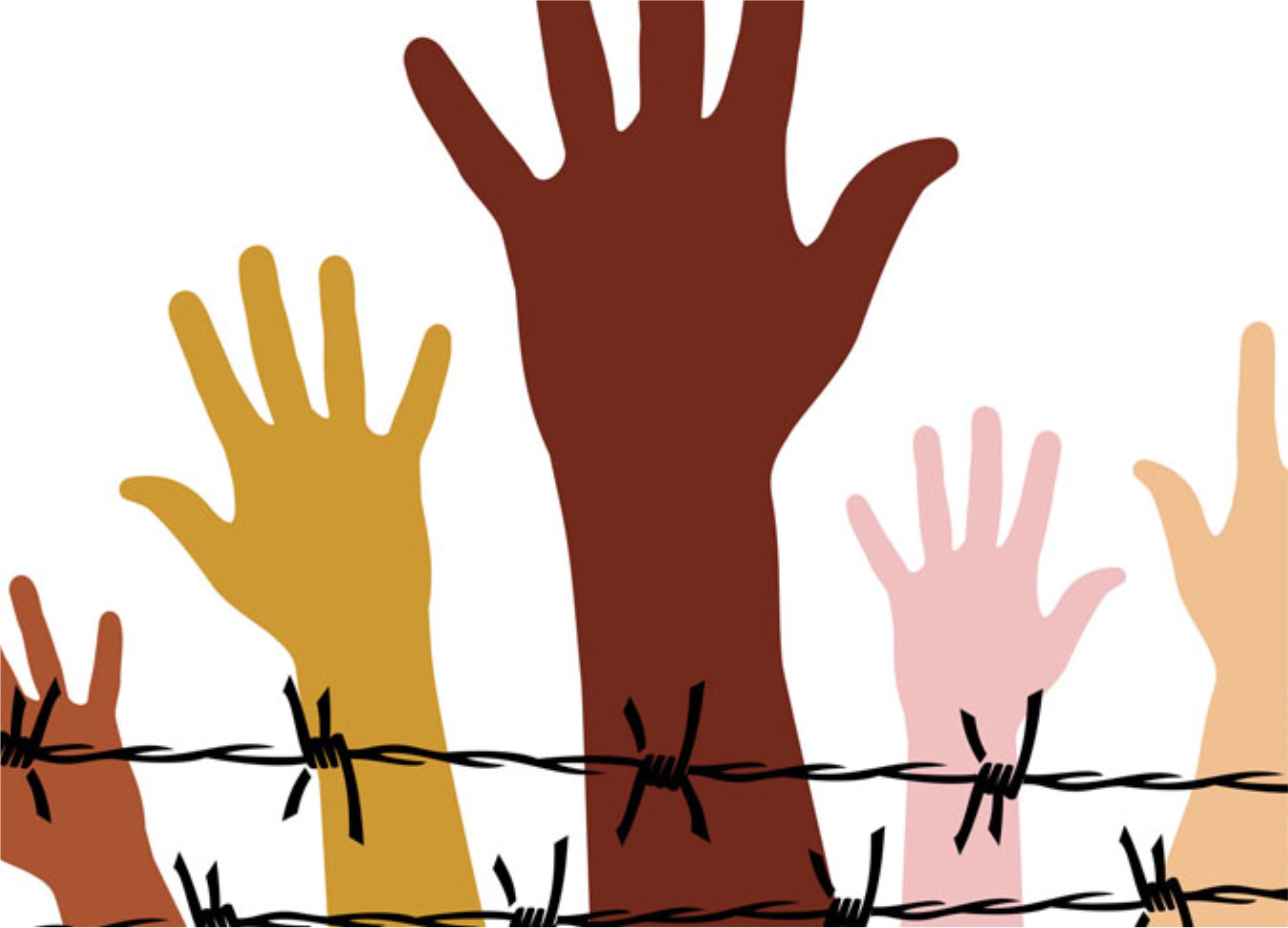 17 Mar

Worlds in the Making

A Simorgh Human Rights Foundation Project

The ' Worlds in the Making,' a teacher's education project through workshops on Human Rights and Participatory Learning, was designed as a 10 month activity for 2008-2009 comprising 6 workshops with teachers from different schools from high and low income sectors.

Advocacy through human rights education for school students and teachers forms a significant part of Simorgh's work, and the proposed workshops were the third in a series undertaken since 1997. The second series of workshops took place in 2001, when the Kaleidoscope primers were in use in over 26 schools in Lahore and other cities. These workshops followed a similar pattern as the first. Participating schools in both instances were (i) those with whom a working relationship had been built as part of the school text project (ii) others interested in developing teachers' skills etc. The third series of workshop were planned on the basis of over ten years experience in the field of Human Rights Education and keeping in mind the insecurities and rigidities engendered by current social and political situation.