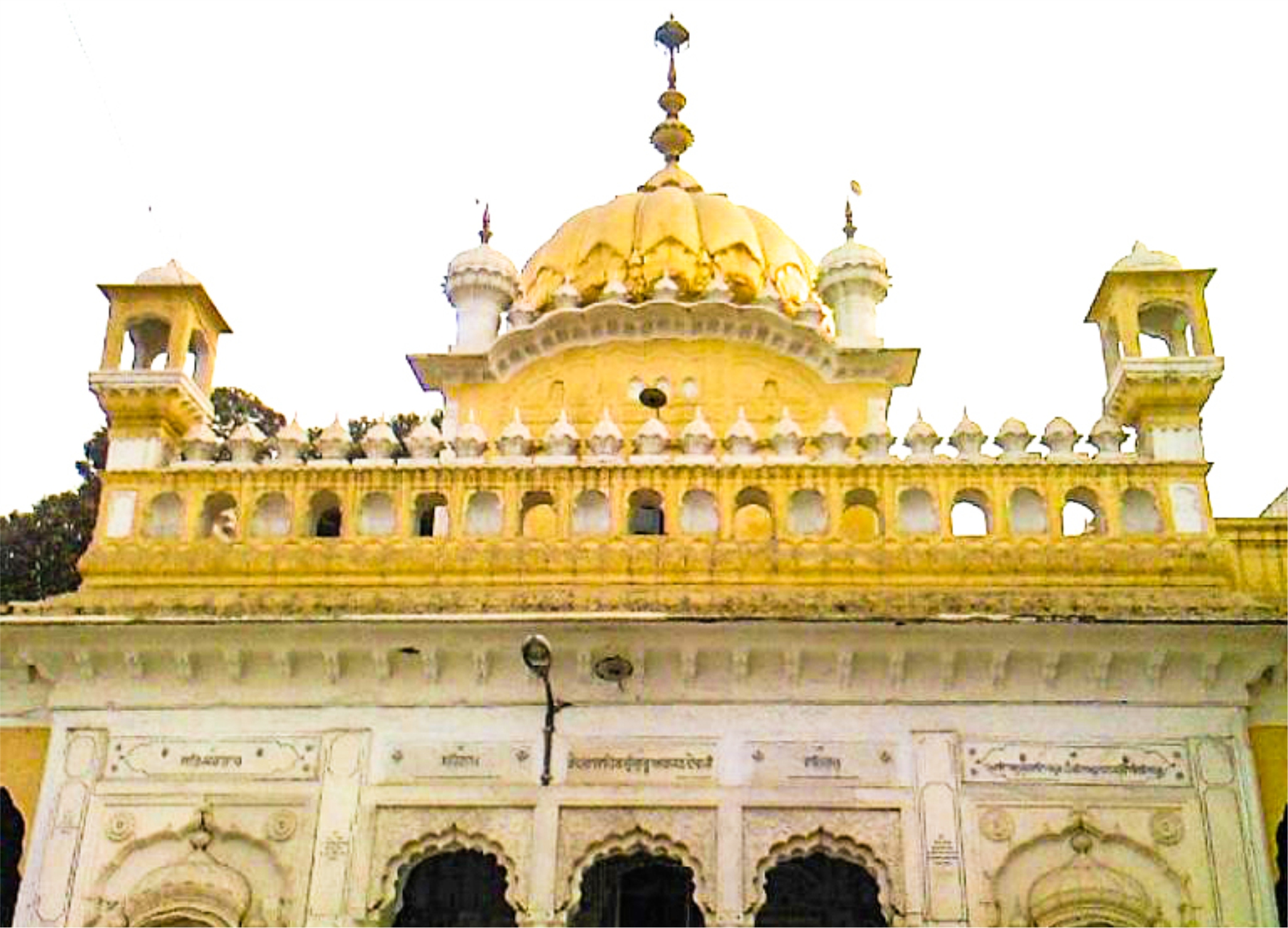 17 Mar

The Peaceful Alternative-Sufis, Mazars, People's Religion and the Feminine Voice

Objectives :

To explore (i) the syncretism of the Suffic strand in religion and especially its roots in religio-cultural rituals that are common to the different religious communities of this area and (ii)the centrality of both the female voice and poetry, music and dance Suffic discourse as articulated at the shrine and mazar.

We hope to expand the research ambit of this project in 2010 and at the same time draw together research findings deepened by cross country experience of the mazar and shrine in South Asia through a three day conference, an evening of music and a publication based on research findings and related conference papers from Pakistan, India and Bangladesh.

Location:
The walled city of Lahore with national, regional outreach
Nature of Project:
Aim of this project has been to examine and give a voice the alternative avenues in the socio-cultural field and to look at the peaceful alternatives to fundamentalism of Wahabi Islam. Earlier contacts that have been collected by Simorgh through it's Walled City Community Project on gender-based violence, provided access to people who could be used to provide information for this project. These people helped Simorgh in collecting information about the numerical presence, geographical location of local shrines/pirs. They also became the stepping stone for other key informants which were mainly women. Non-muslim religious communities e.g. Hindu and Sikh Communities were targeted because the scope of the project extended to such minorities as well.
Initially younger age groups of women were targeted (Age bracket 15-25 years).Later this was extended to include life histories of older women as narrations of women in the older age bracket give a more complete picture of the belief patterns/related rituals as they developed through different time periods. During the research process, some women were short listed for focus group discussions and in-depth interviews.
The Research Methodology comprised of field visits to various locations, shrines and places of worship in and around the walled city, interviews, focus group discussions, observation and documentation. It included usage of field diaries as well using which the research team would maintain a record of their individual personal observations of the things/people they interacted within all, eleven interviews were conducted of which only one was of a male. Also three life histories were taken of three females. Fourteen visits to Shrines/Imam barghs etc, four meetings and four focus group discussions all were included in completing the 'research' phase of this Phase of the Project.